Examples of Concrete Lifting & Leveling in New York
See the difference when you choose PolyLevel® with Adirondack Basement Systems!
Does your sidewalk, driveway, or patio have uneven concrete surfaces? Adirondack Basement Systems has the solution you require: PolyLevel®. This solution is an alternative to traditional mudjacking, raising concrete slabs to a level position and offering long-term stabilization. Below are some examples of the difference that PolyLevel makes for home and business owners.
Contact us today at 1-844-307-6626 to schedule your free concrete leveling estimate in Saratoga Springs, Cohoes, Colonie, Clifton Park, Guilderland, Latham, Queensbury, Schenectady, Albany, Troy, and nearby!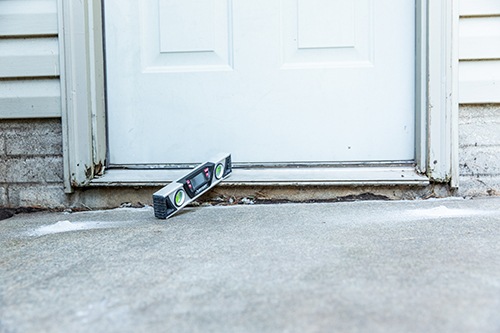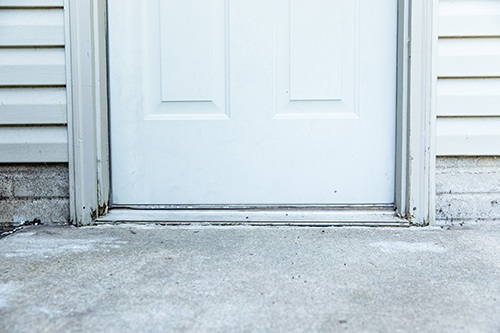 Uneven concrete poses a dangerous tripping hazard. In this example, you can see that tripping hazards have been eliminated by leveling the concrete at the foot of the front door.
---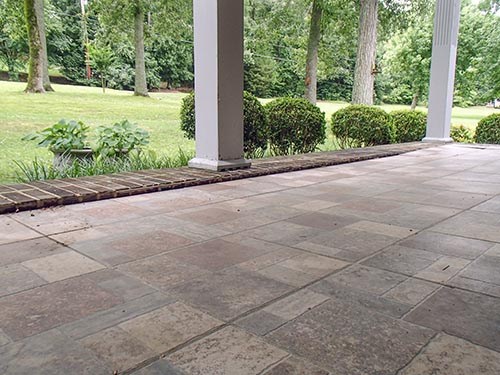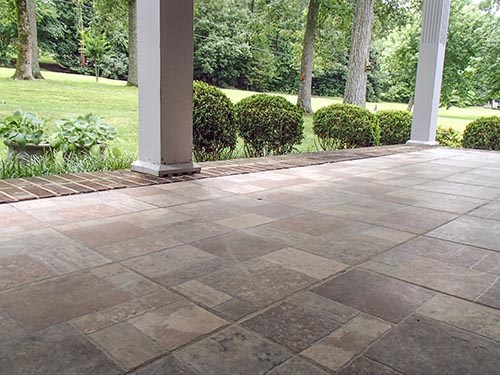 The drainage path on a concrete patio is important. Once concrete sinks, it can result in water going where it shouldn't, resulting in drainage problems. In this example, concrete lifting solved this home's drainage problems where this patio abuts the house.
---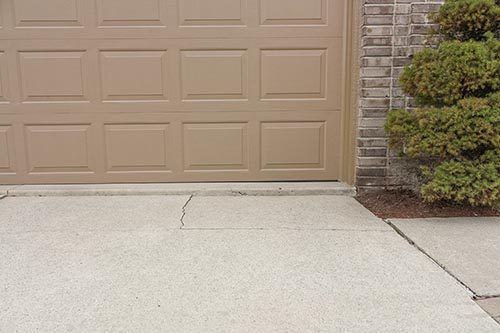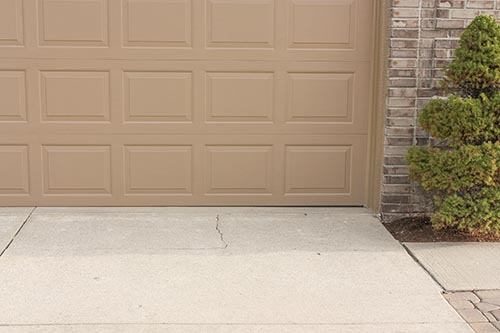 In this example, parking the car in the garage required driving over a major bump. Lifting the driveway apron made parking the garage less of an ordeal.
---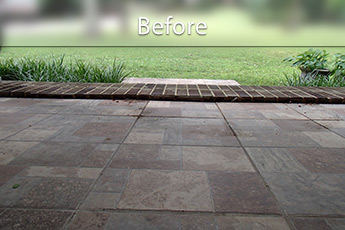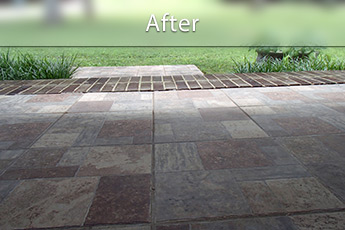 A sunken patio can be a safety liability and diminishes the aesthetic appeal of your outdoor area. This example shows a patio that was lifted back to its original position so it is no longer dangerous and unsightly.
---
Make your home or business safer with concrete leveling by Adirondack Basement Systems!
Not sure who to call for concrete leveling or repair on your property? Adirondack Basement Systems is your local foundation repair contractor providing quality solutions for raising sunken concrete. We repair uneven concrete with our fast-curing and effective PolyLevel® injection foam. Contact us to schedule a free estimate for concrete repair using PolyLevel® in Albany, Schenectady, Troy, Saratoga Springs, Cohoes, Colonie, Clifton Park, Guilderland, Latham, Queensbury and the surrounding areas.
Looking for a price? Get a no cost, no obligation free estimate.