Home Foundation Problems in Schenectady, Albany, Troy & Nearby
Foundation problems can be scary. The good news is most structural issues aren't severe, and most home foundations can be repaired with the right foundation repair products and methods, installed by trained professionals.
Adirondack Basement Systems has the training and experience needed to inspect and identify the source of your structural foundation problems, and design the best plan of action to repair it.
Foundation problems don't get better with time. Schedule your on-site foundation inspection and free estimate today.
FREE Foundation Repair Estimate!
---
We've created this helpful online guide to the most common foundation issues. This will help you learn more about the damage to your foundation and what can be done about it.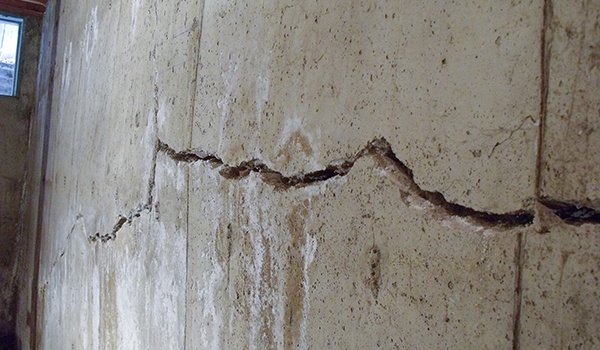 Common signs of a foundation wall problem include stair step cracking, inward tilting, and bowing or buckling.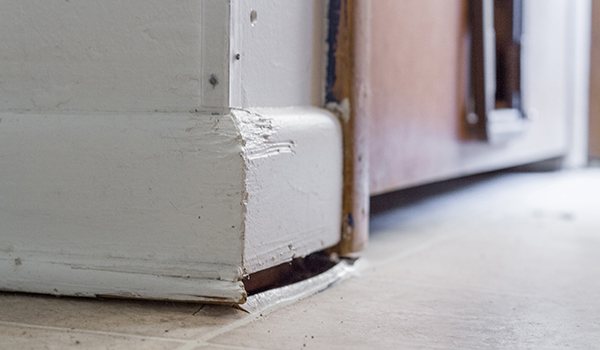 Floor cracks, separation between walls and floors, and sagging or bouncy walls and floors all indicate a foundation problem.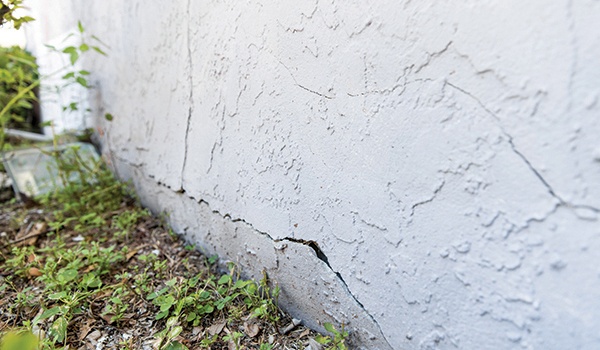 The soils surrounding your home have a huge impact on the long term stability and condition of your foundation.
---
Our expert foundation repair starts with a thorough inspection
At Adirondack Basement Systems, we have effective, warrantied solutions for foundation problems of all types, and we have the training, techniques, and top-quality products you need to permanently solve your problem. Our foundation repair professionals will identify the right solution for your needs and provide you with a quality installation that completely solves the problem.
If you're having a foundation repair problem in your home, call us today at 1-518-348-5767 or contact us online to get the help you need. As your local foundation repair experts, we offer free estimates on all our work in Albany, Schenectady, Troy, Saratoga Springs, Cohoes, Colonie, Clifton Park, Guilderland, Latham, Queensbury and throughout the surrounding areas.